Hello Parents! 
We are so happy you are considering embarking on this journey to take control and teach your child how to read. Learn with us how to confidently teach your child in this easy-to-follow course, without leaving your home. Upon completion of this introductory course, your child will have learned:
The correct pronunciation of alphabet sounds 

(although many parents-and teachers- believe their child knows the basic sounds, they'd be surprised!)

What vowels & consonants are and why they are important.

Why sight words are called sight words and be able to read them. 

The skill of 'Sound tapping' 

What digraphs are and how to pronounce them correctly and with automaticity.

What glued sounds/ glued exceptions are and how to pronounce them correctly.

What blends are and how they differ from the other sound patterns.

Syllable types

What 'r' controlled vowels are and how to pronounce them correctly.

Read 4 & 5-sound words with automaticity.

Understand the concept of sound v. letters

Improve reading comprehension

how to improve spelling.
No more driving to afterschool study, no more schedule juggling and no more trawling the internet looking for answers. You have found the solution to get your child reading. 
It doesn't matter that you don't have teaching experience. All you need is a desire to get your child reading. We will teach you:
The correct pronunciation of alphabet sounds 

Vowels & consonants

Sight words 

How to give a dictation

The skill of 'Sound tapping' 

Digraphs 

Glued sounds

Blends

Syllable types

And of course, you'll learn

how to teach

all of these concepts and skills to your child! 
This introductory course will provide you with foolproof guides, as well as worksheets, word lists and exercises which are all downloadable. 
The introductory course is divided up into ten sections, and will provide you with step-by-step video tutorials and printables that will break everything down into easy steps that you can follow.
Watch the videos at your own pace-pause, stop, and replay any part of the video, allowing you to obtain a thorough understanding of the skills and concepts being presented. 
Don't waste any more time hoping something else will work out...start learning and teaching today, in your own home. Your child will be one step closer to becoming a reader! 
Building Literacy One Sound at a Time™
What our customers say
"My son hated going to school and it broke my heart. Every day was a struggle. The Reading Academy classes were the best thing that ever happened to him."
Kathy, Parent, Co. Wexford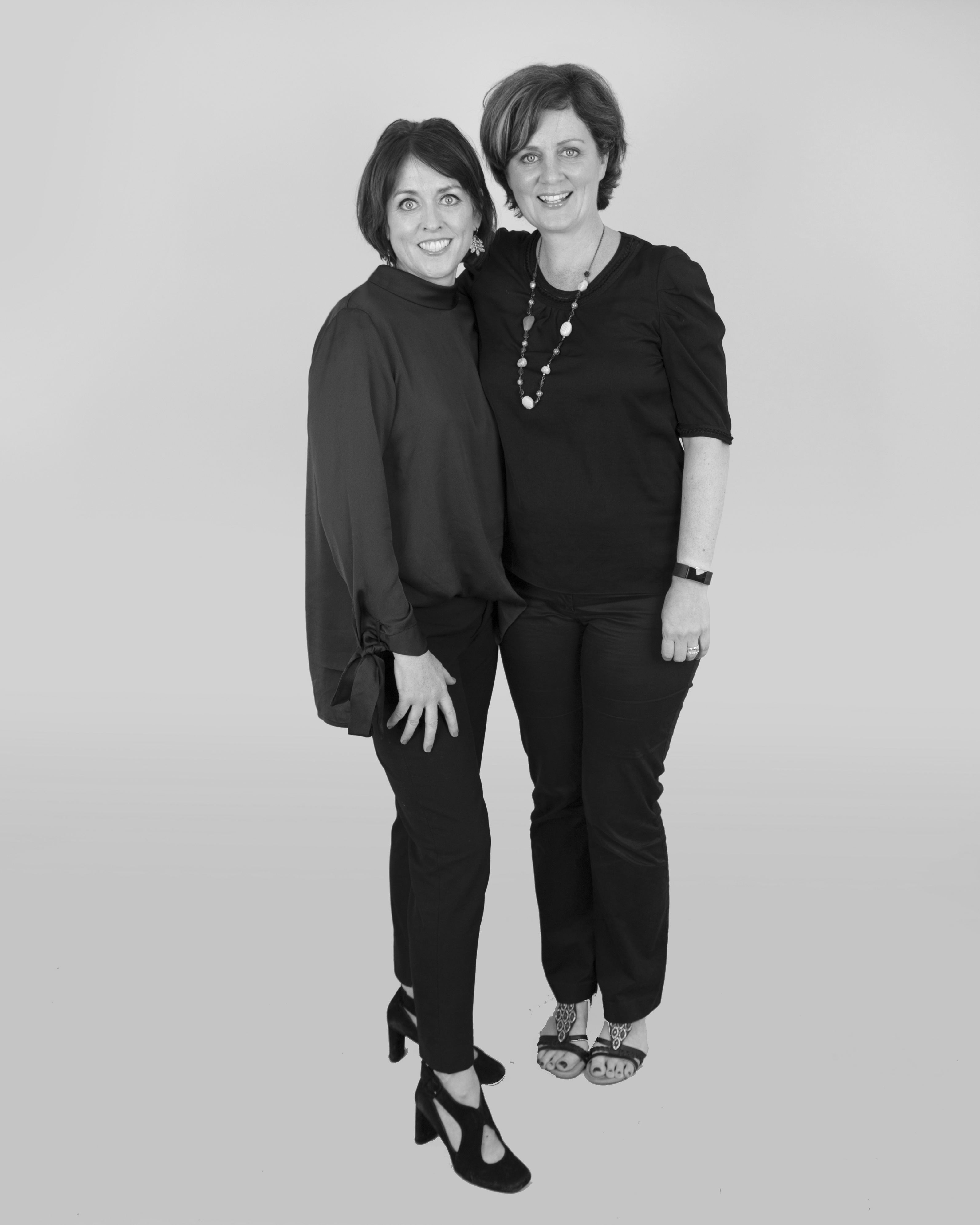 Welcome! We're Sarah and Sarah
Sarah Dieck Mc Guire was born and raised in the USA. She attended Western Michigan University, earning her bachelor degree in Science, specialising in teaching reading, maths and science. She went on to earn an honours Masters degree in Teaching, Special Education at the University of Charleston, S.C. (MAT, SEN). Sarah has been teaching students with dyslexia for twenty-three years, in the USA and in Ireland. She has taught in a number of settings including resource, self-contained and special school. Sarah has completed the Wilson Reading System Advanced Diploma and the Orton-Gillingham practitioner's course.
Sarah Lumsden Watchorn has been teaching children with dyslexia for the past twenty-two years. Sarah spent her childhood in Paris, and taught in NYC- two cities she holds close to her heart. Sarah earned an honours Masters degree in Special Educational Needs (M. Ed SEN) from University College Dublin. A mum who loves nothing more than family time with her husband and their three children in Greystones, Co Wicklow, Sarah is passionate about teaching reading.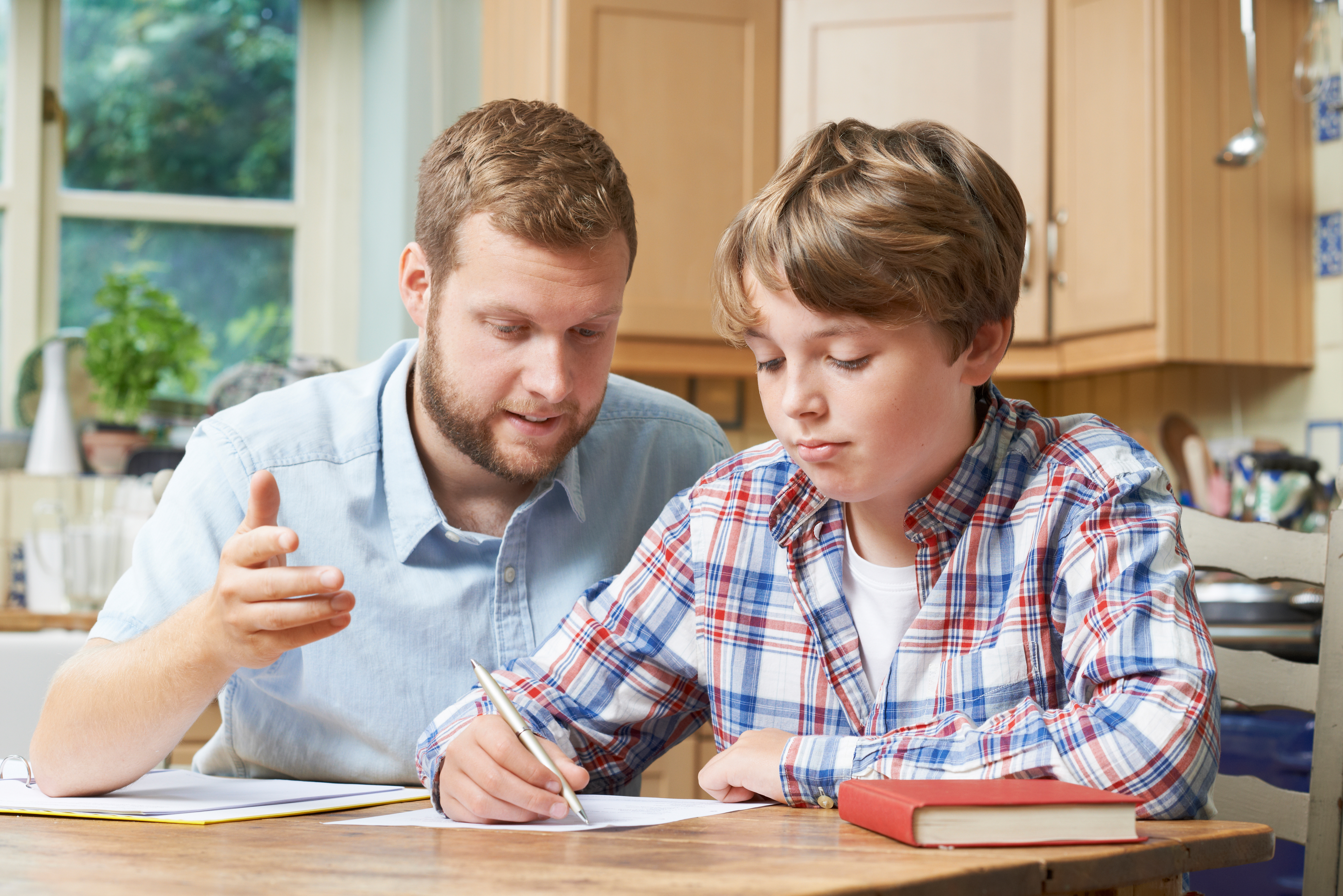 We are currently offering two purchase options:
Start small. Purchase the modules individually and only purchase when needed. Individual modules €89 each.
Join now and the entire course is yours. Full course price for 6 modules €389.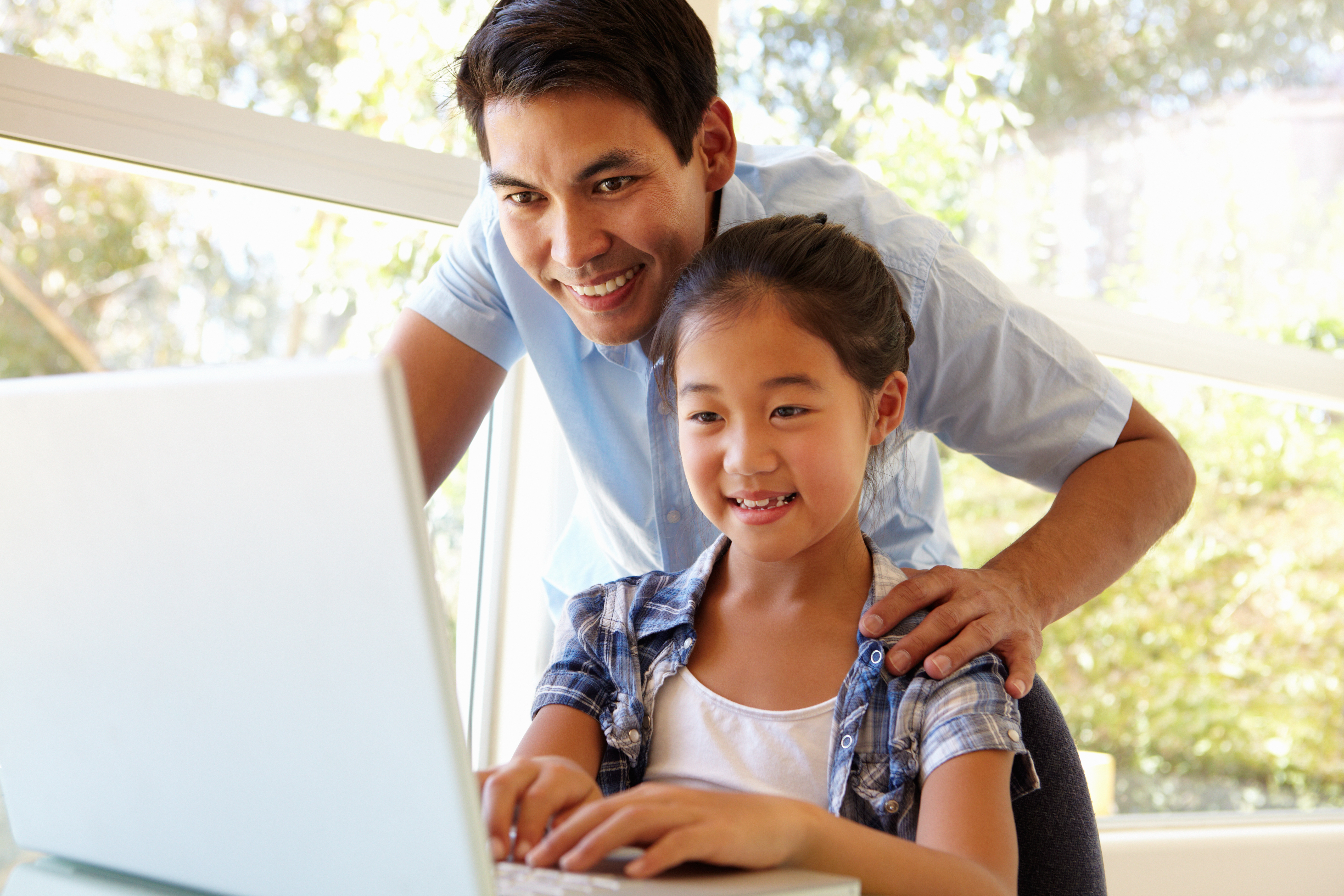 All your teaching materials in one place.
You can also leave a text field blank to have it display nothing.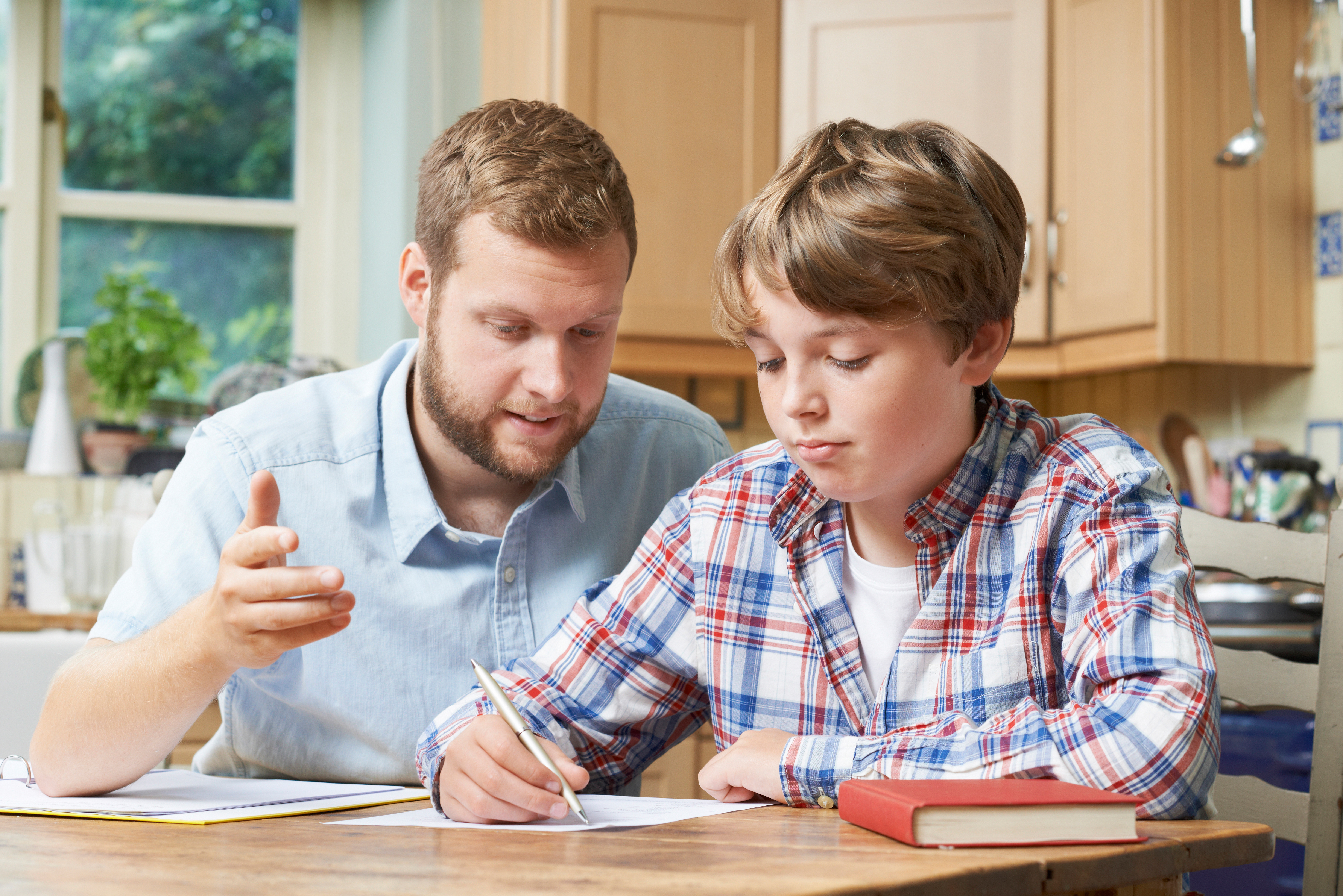 Step by step toolkit to give you the confidence to teach your child to read.
You can also leave a text field blank to have it display nothing.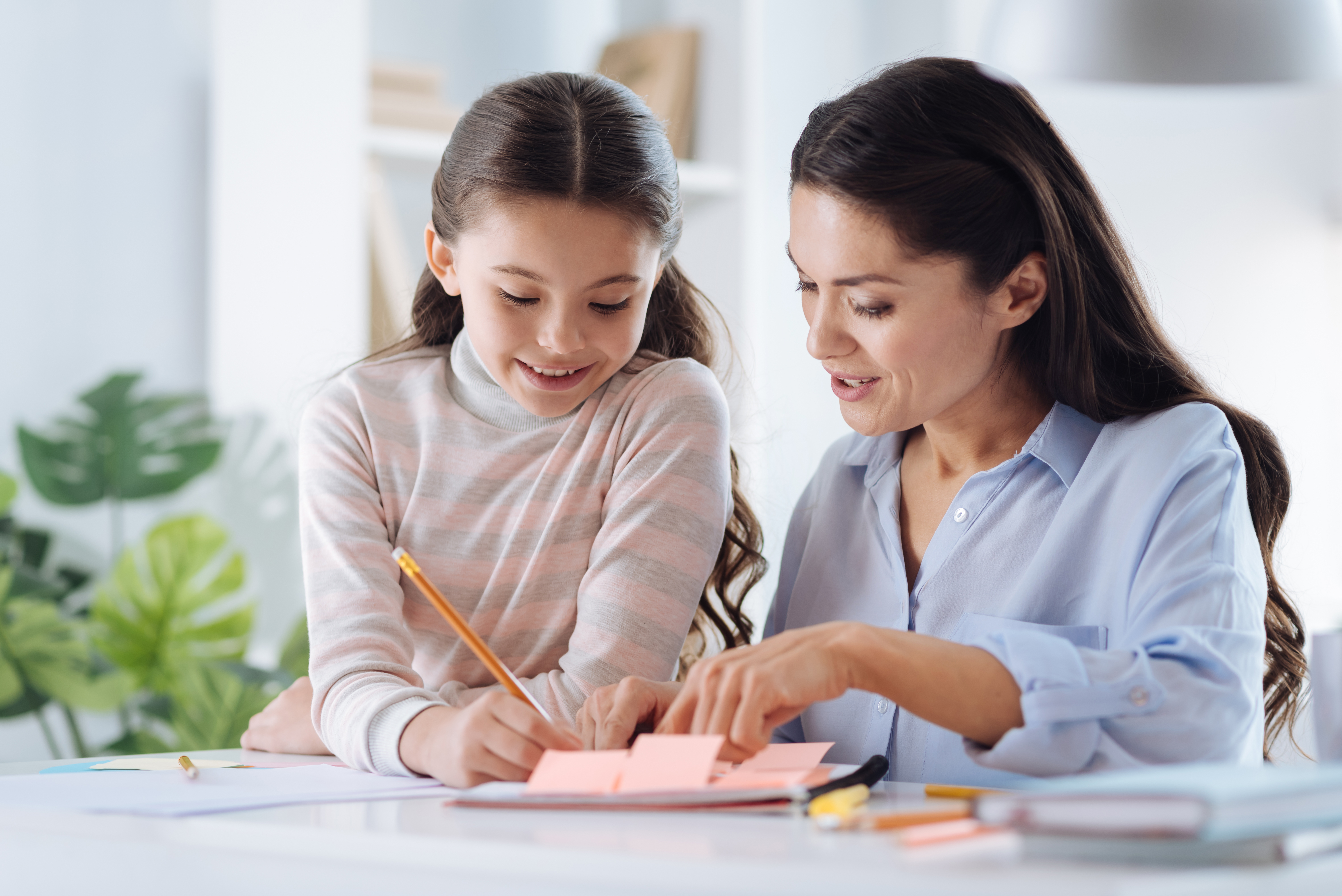 In the comfort of your own home. Following your own schedule.


You can also leave a text field blank to have it display nothing.