BECOME A LICENSED PRACTITIONER
Learn how to use The Reading Academy Programme to teach individuals with dyslexia to become accurate and fluent readers.


Welcome teachers and potential tutors!
We are happy that you have decided to take the time to browse our site to learn about The Reading Academy Teacher Training Programme and what we can offer you.



With The Reading Academy you will :
receive thorough online training, teaching you how to teach reading to students with dyslexia
have live meet ups to learn concepts and check for understanding
get the complete programme's (2 years worth) step by step, sequential lesson plans to use with your students.
receive all word lists and worksheets to accompany each lesson
have exposure to supplementary teaching materials such as whiteboard animations and instructional videos
be invited to a private Facebook group for support, encouragement and to share experiences

be awarded a certificate of completion upon successfully meeting the requirements of the course

have the opportunity to earn extra income outside school hours and on holidays tutoring students using The Reading Academy Programme.
*TERMS AND CONDITIONS APPLY

Requirements:
Native English speaker
High level of reading and writing ability
Enthusiastic about education
Here's what others have to say...
"Like Sarah and Sarah, I am very interested in working with children who have dyslexia or are experiencing difficulties in reading. Like them, I attended many courses over the years and gained a lot of knowledge and experience from them. However, drawing together all the various materials and resources needed from different sources and combining them in a useful way was often challenging. I found the Reading Academy teacher course lived up to its promises in delivering a clear, structured, and very well-thought-out programme. Importantly for me, all the information, lectures, clear lesson plans, and resources are available in one portal. It is very clear to me the amount of thought and expertise that has gone into this programme. The lectures and support were brilliant and every question was thoroughly addressed by Sarah and Sarah. The lessons for pupils follow a clear, methodical, and logical sequence. The lesson plans are detailed and easy to follow. The pupil books (available from the Reading Academy), have everything needed for your pupils. I have been using the materials with pupils for a few months now. Sarah and Sarah have a high standard for the teachers that do the course, and this leaves you with a feeling of confidence in your ability to teach the materials they have prepared. All in all, I am very happy to recommend the teacher course and pupil materials that accompany it.'  
M.Nunan, Nov 21

"I absolutely love the Teach to Read Programme for teachers devised by The Reading Academy. I have used it for the past number of months in my centre in Castleisland and found it to be very successful. Each of the lessons are so well structured and easy to follow. The support I received from both the Sarahs was incredible. They were always on hand to offer support and advice whenever I needed it. I would highly recommend The Reading Academy and their online programme for teachers." D. Black, May 19

"The package that the Reading Academy has put together to teach children with reading difficulties is phenomenal. I have watched students blossom as their self-esteem builds through the lessons they have received." J. McFall, Sept 20

The Reading Academy programme enables you to successfully teach individuals with dyslexia how to read. The programme is a simple, easy to follow, fully supported approach to teaching reading; allowing you to become a competent and confident specialised reading teacher.

We have over 40 years' combined teaching experience in the field of dyslexia. After years of testing, trialing and researching methods, approaches and programmes, we have developed a proven results-driven programme that trains teachers and potential tutors like you how to teach individuals with dyslexia how to read.
Over the years we have figured out what works and what doesn't, so you don't have to!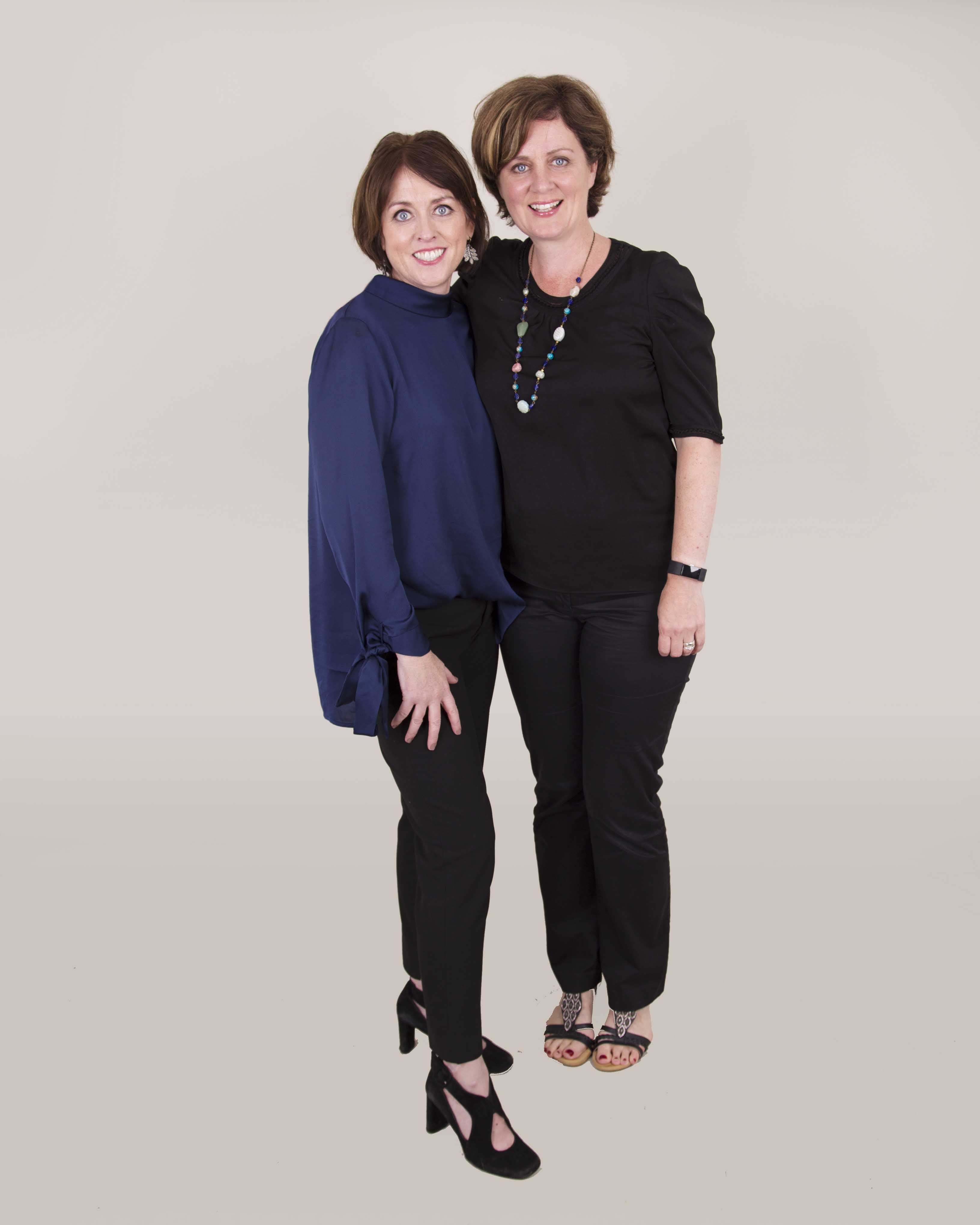 Hello! We're Sarah and Sarah
In the roles of acting principal and teachers, our eyes were opened up to the lack of support for students with dyslexia outside the special reading school where we were teaching. Parents were left without reading intervention options, in and out of their child's school.

We learned teacher colleges/ universities rarely train teachers how to specifically teach students with dyslexia and that most programmes on the market do not meet individuals with dyslexia's needs. They don't teach students in a direct, explicit manner. They are parts and not the whole.

We knew we had to create a comprehensive reading programme that followed the Orton Gillingham approach and use our expertise to teach students with dyslexia how to read. We were so excited when The Reading Academy officially opened its doors in September 2015! We will never forget the queue of parents and children on our first Open Day. 

Since we started our first classes, more than 350 children have benefitted from our programme. As well as teaching children, we have trained more than 40 teachers in using The Reading Academy Programme who now offer individual and group classes in both school and private settings.
We are looking forward to sharing the next chapter of Our Story with you, so make sure to watch this space!
Teacher Training Course Information
Next course: November 2023

During the live course sessions, we will share with you the 'how' to teach students with dyslexia to read. We will present the programme, give teaching demonstrations, explain how to pace and much more.

Course objectives:
to develop an understanding of dyslexia and recognise its characteristics
to learn about the specific needs of a learner with dyslexia
to become familiar with common comorbid conditions of dyslexia
to develop an understanding of reading intervention and the role it plays in teaching an individual with dyslexia to read
to learn how to teach reading fluency to children with dyslexia
Guarantee your place by enrolling now!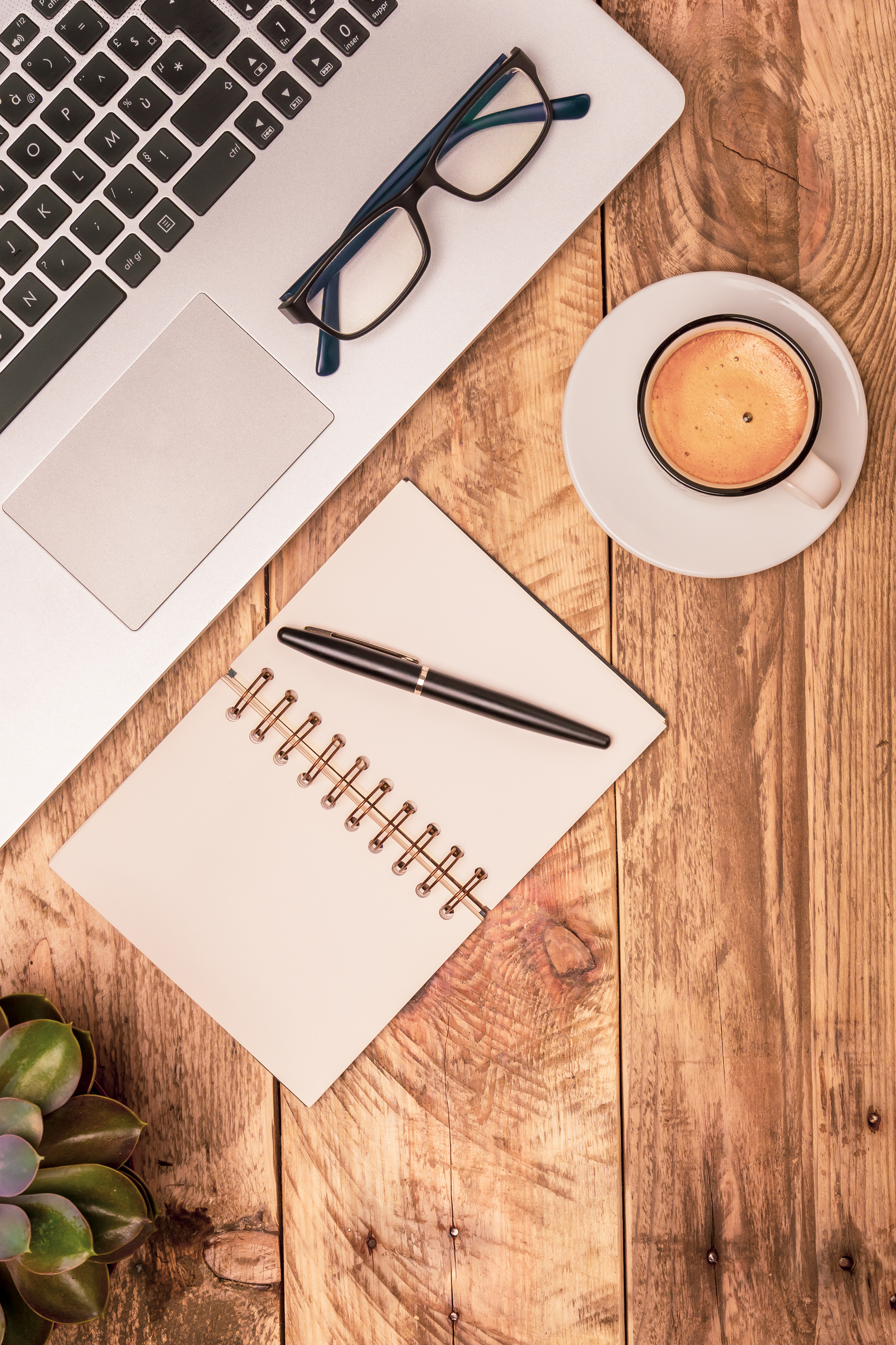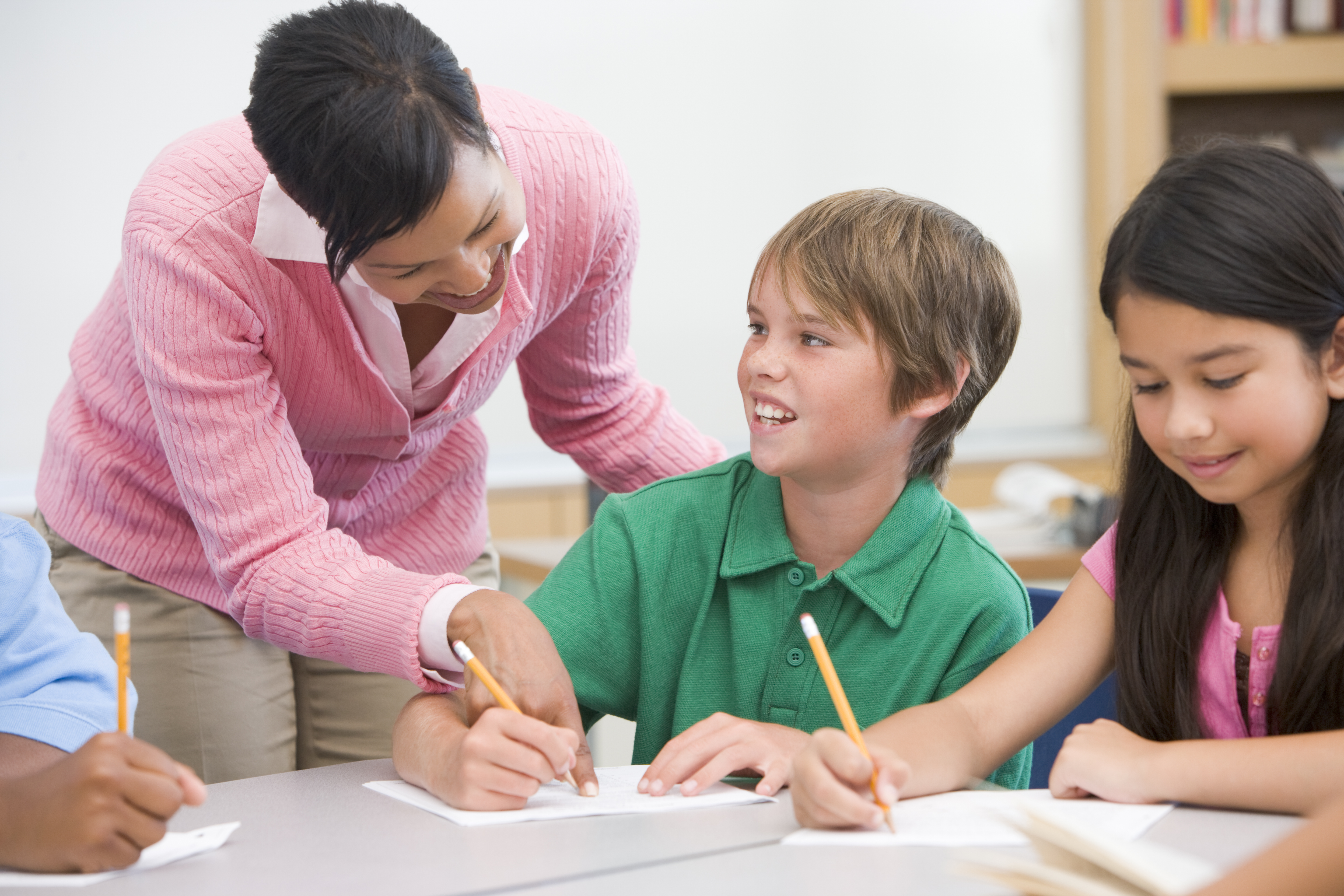 Use The Reading Academy Programme in your school.
Tutor online, using The Reading Academy Programme.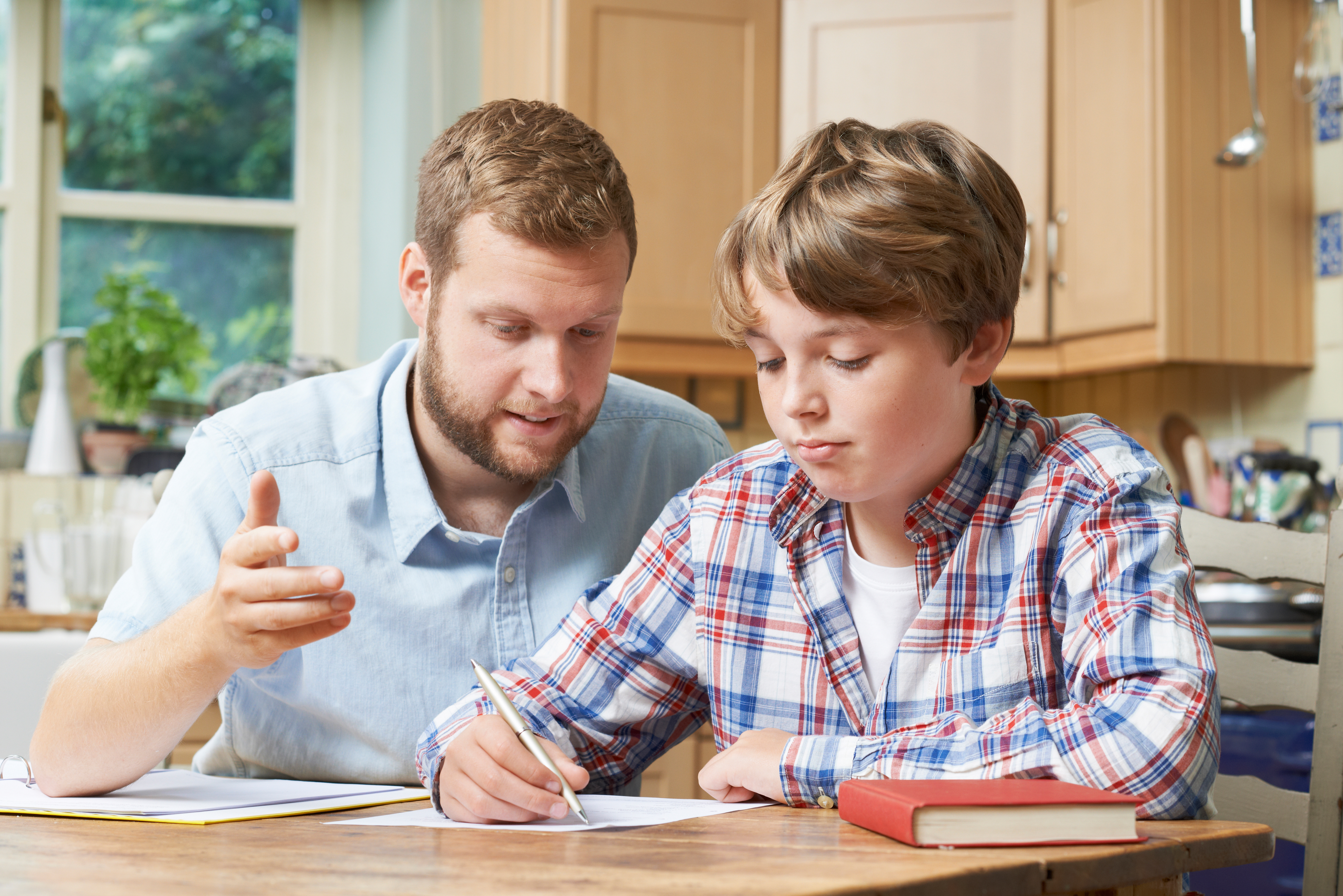 Tutor after school hours and during school holidays using The Reading Academy Programme.
FAQs
When does the course start and finish?
We offer two courses per year- May and November and it never ends! It is a completely self-paced online course - we will be joining you with lives or live recordings from the start to get you comfortable with the programme.
How long do I have access to the course?
How does lifetime access sound? After enrolling, you have unlimited access to this course for as long as you like - across any and all devices you own.